Import/Export
FCL/LCL
Pier, Airport and CFS Pickup and Deliveries
Transloads
Palletization
Temperature controlled service
U.S. Custom Bonded Carrier
Oversized / Over dimensional
24/7 state of the art secured facility
Cold chain validation process
GPS tracking on all company owned assets
Intact delivery nationwide
Expedited service
CTPAT Certified
Company owned chassis
Temperature controlled storage
Dray Management
Paperless Dispatch
High Security Storage
Full east coast coverage
EDI capabilities
Online track and trace
Bilingual dispatch
Member National Defense Transportation Association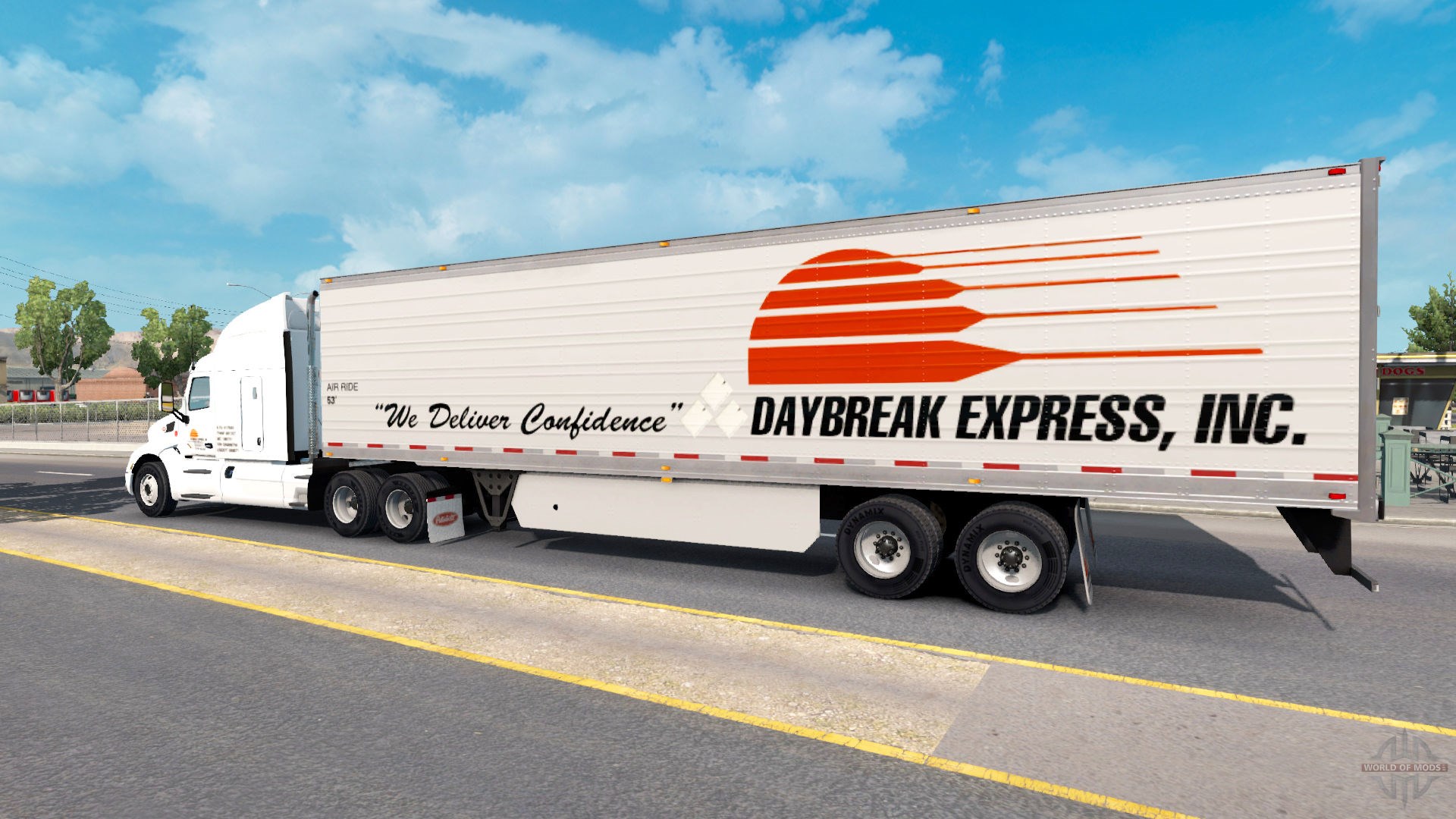 Transportation Services
LTL and TL service to all points in the United States and Canada
Refrigerated service
Cold chain validation processes for pharmaceuticals and high value loads
GPS tracking on all company owned assets
Hazmat certified and compliant
Late model company owned tractors and trailers and straight trucks
Minimal freight handling for low cargo claims
U.S. custom bonded carrier
24/7 state of the art secured facility
Single and team service
Blanket wrapped service
Paperless dispatch
New York City and outer borough coverage
High security storage
Smartway partner
Favorable safety ratings
Bilingual dispatch
Member National Defense Transportation Association
Trade Shows and Exhibits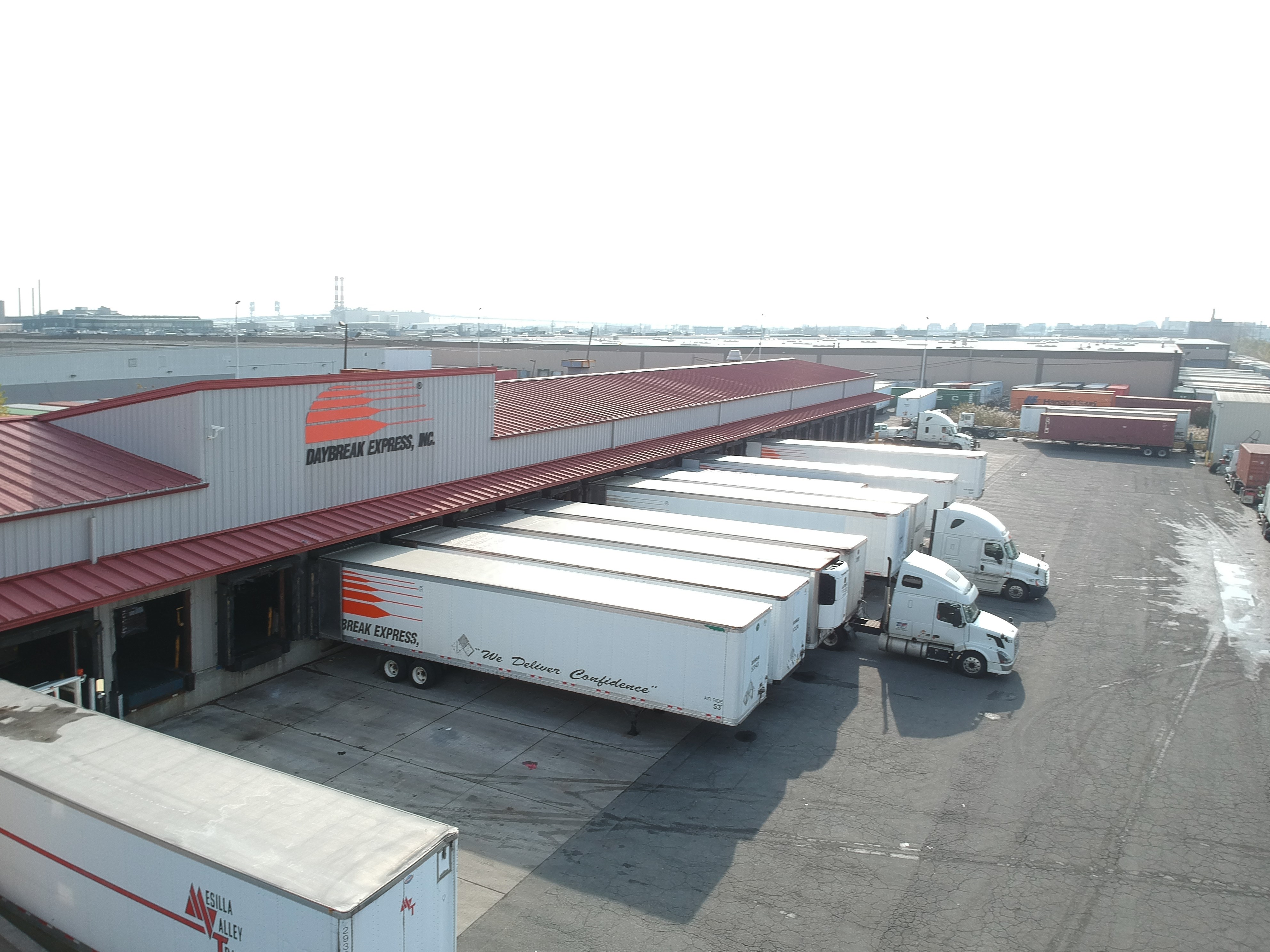 Supply Chain Logistics
Inbound and outbound service
Single source transportation
Cold Chain Expertise
Freight Brokerage
Import Export ground expertise
Dedicated fleet service
Full EDI capability
Real time tracking using tablets
Paperless dispatch
Dray management
Member National Defense Transportation Association
______________________________________________________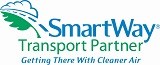 Brokerage Division
We are a full service licensed and bonded truck broker.
Dispatch Technology
Paperless signature capture and shipment status updates via tablets carried by every driver.
Shipment Tracking
GPS services keep track of all shipment events, recording them in real time.
Live Chat Support
User our online support chat system to talk directly with our dispatch team.
Monitored Security
Our highly secure facilities are monitored 24/7/365.